GeoMark Geochemistry Course
Tuesday, July 18, 2023
,
2:00 PM
-
7:00 PM CDT
Category: Events
---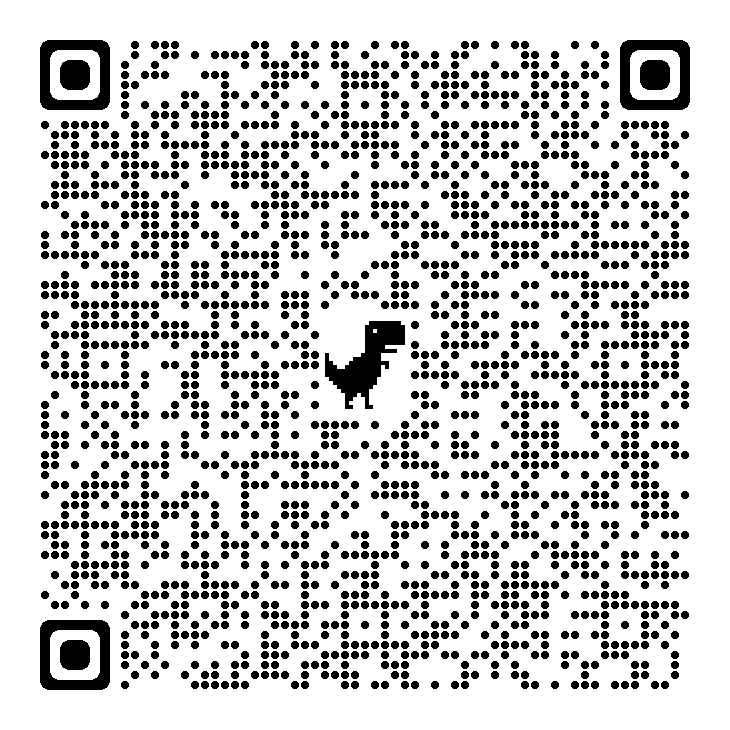 The data doesn't change but the questions do! : Best Practices for using Subsurface Rocks & Fluids Data throughout the petroleum project lifecycle. 
Devon Tower
Tuesday July 18, 2023
2:00 – 2:30 = Reception @ Devon
2:30 – 5:00 = Class
5:00 – 7:00 = Happy Hour @ The Manhattan
Instructor/Bio:
Catherine Donohue is a petroleum system analyst with over 15 years of experience and a background in both the energy and environmental industries.  She remains focused on technical excellence while achieving her track record of data driven decision making and multi-disciplinary integration.  Prior to joining GeoMark Research, she served in corporate wide rolls at Marathon Oil, Apache Corporation and BHP Billiton.   Originally from Albuquerque, New Mexico, she completed her B.Sc. at the University of Michigan and her M.Sc. at Rice University.
---